HAPPY HOLIDAYS and GOOD CHEER!
WOODY HANSEN WATERCOLOR NEWSLETTER, 

WHAT'S NEW

?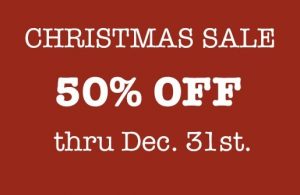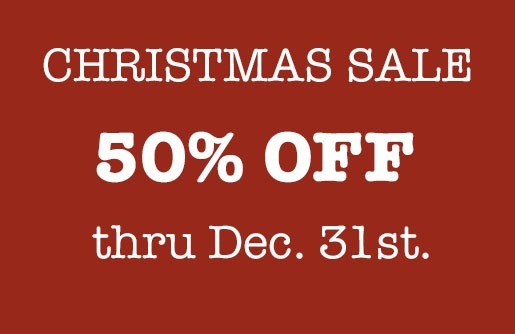 CHRISTMAS SALE
In the spirit of gift giving, take 50% OFF all available Woody Hansen paintings during the month of December. Check out our six galleries of paintings before the sale ends December 31st, 2019. Take advantage of this limited time sale. Seldom have these painting been so affordable. Visit our website, WOODY HANSEN FINE ART by following this secure link …

---
FEATURED – CHRISTMAS SYMBOLS
For purchase, and/or your personal visual enjoyment, there is always at least one image from our website in each What's New newsletter.  The featured painting this month is, CHRISTMAS SYMBOLS.  This original, one-of-a-kind, watercolor will best showoff it's beauty in a standard, 24″ x 30″ frame. Furthermore, CHRISTMAS SYMBOLS will provide the discerning supporter of the arts with much joy and happiness for a lifetime and beyond. To learn more about this and other original watercolors  in a secure environment …

---
2020 WATERCOLOR CLASSES
Start the new year off with a blast. Fun filled new indoor watercolor classes begin Wednesday, January 8, 2020. Morning classes are already filled but as of this writing there are seats available  in the afternoon 1to 4 class. These sessions are loaded with help, guidance, and informed information, fun and kind to the budget too. All levels welcome, including those who say they "can't draw a straight line."  Learn more ,,,

---
UPDATED WEBSITE
If you haven't been to our website recently, please take a look at the new, updated version. WOODY HANSEN FINE ART  is sporting new "shoes" and now features, including  upgraded security(https), new, larger gallery images, a new ' blog mini portfolio approach, added a sixth watercolor gallery (favorites), and two, new student galleries featuring larger images. be sure to bookmark us as we'll be adding more in the weeks that follow. So, take a short break,  see the site's new look and take it's new features for a spin …

---
THANK YOU
Lastly, a reminder this message is not spam. you are  receiving this occasional newsletter because you have expressed interest in the work of Woody Hansen. Thank you for being a valued supporter of the arts in general and Woody Hansen in particular.
If you would like to suggest this newsletter to a friend, please forward this message or direct them to Woody Hansen Fine Art and click on NEWSLETTER.
By the way, if you are no longer interested we regret losing you, but thank you for your past interest, and note that you may unsubscribe at any time and know we wish ou well..
UNTIL NEXT TIME, HAPPY HOLIDAYS!