CRITIQUE
The word critique is often thought of in a somewhat negative context, but let's not forget that critique can also include MERIT RECOGNITION..
These student paintings  represent one's artistic struggle, the artistic journey, from beginner through advanced, and all the stages in between.
With student permission, I present these painting for your visual appreciation and enjoyment. Further,I believe these works are" worthy of our recognition and merit.
---
UNTITLED
ARTIST: ALICE
---
UNTITLED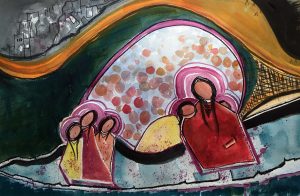 ARTIST: LORI
---
UNTITLED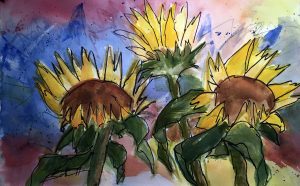 ARTIST:
ELAINE
---
UNTITLED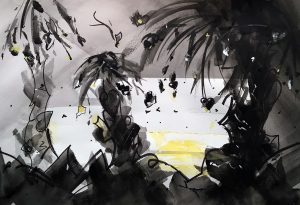 ARTIST: JANET
---
UNTITLED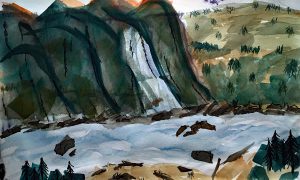 ARTIST: ADELE
---
UNTITLED
---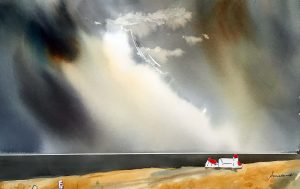 ARTIST: SHARON
---
UNTITLED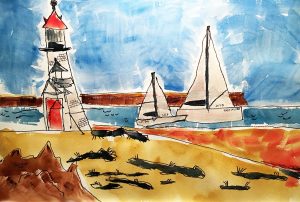 ARTIST: RICH
---