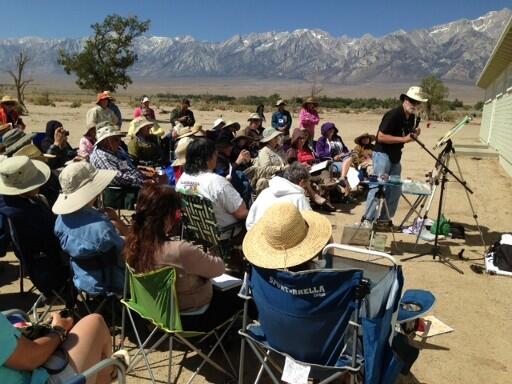 To  CONTACT WOODY WITH INQUIRIES, please CLICK HERE.
---
PURCHASE DETAILS
All major credit cards accepted.


Prices are artist direct and reflect substantial savings to the informed collector.
Unless otherwise noted … 
       Framed price of all paintings is $750
       Paintings measure 15 by 22 inches and are  framed to 24 by 30 inches.
Purchase, and payment options are initiated by e-mail or telephone.  
Communicate with Woody  by GOING  HERE. We know the  experience will be  MORE PERSONAL than having to deal with the hassle of an automated shipping cart system..
We feature FREE SHIPPING on all purchases.
As a virtual portfolio, some paintings are new, some are old, and some are sold. Please check for availability. 
RETURN POLICY
Purchasing an original watercolor directly from the artist can be an exhilarating, personal experience, but it can also be a demanding one.
This 100% " Buyer Protection Policy is simple: If for any reason, the painting you receive is not the painting you expected, or want, you may return it for an exchange or refund. You have 30calendar days  from the time you receive an item to return it for an exchange, or full refund, Return shipping charges excluded.  No hassles, and no reason required for return.
The painting should be returned  in the condition in which it is received, including in its original shipping container (or equivalent). Customers are responsible for return tracking fees. Please know this policy replaces any and all, third-party agreements.
To initiate a refund, just contact Woody by e-mail or telephone ( 916 383-3427) or by way of the  CONTACT PAGE . 
This Buyer Protection Guarantee reduces the worry of purchasing an original work of art directly from a professional artist, and it puts the attention where it should be: On selecting outstanding, one-of-a-kind, original artworks for you and your family to own and to appreciate for decades  to come.
NOTE: We will always try (but cannot guarantee) to accommodate requests outside the above policy. Please feel free to contact us with any concerns or questions you may wish to address.
Prices are subject to change without prior notice. Woody Hansen reserves the right to approve all sales.
WHAT? You don't see that "just right" painting on this website?
Feel free to make an appointment to visit our Sacramento studio gallery to view specially selected portfolio paintings.
Appointments are made by e-mail, telephone ( 916 383-3427) or by way of the  CONTACT PAGE .